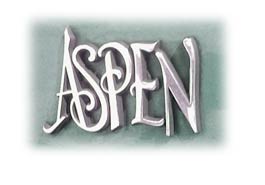 New for the 2016 season was a new lowered stance.
As this car has torsion bar suspension, it's very easy to lower,
just a matter of turning the adjusters till the height is right.
Early summer with the fiancee.
(May 2017)






Mayday cruising.
Not eveident in this pic, but behind us a few hundred American cars gathered before departing on the through town parade.
| | |
| --- | --- |
| Not many hundred added on the odo this summer, but the quality was way better than the quantity. | |



The Dodge was used as a getaway vehicle, when the newlywedded slipped away from their wedding party.
Pic still missing. We know there were pics snapped!
| | |
| --- | --- |
| The guy in the middle found the sales ad for the Dodge online, and eventually bought it. He brought two buddies, and they all seemed pretty knowledgeable regarding American cars. | |
Introduction Getting ready to roll 2015 2016 and engine overhaul Summer 2017